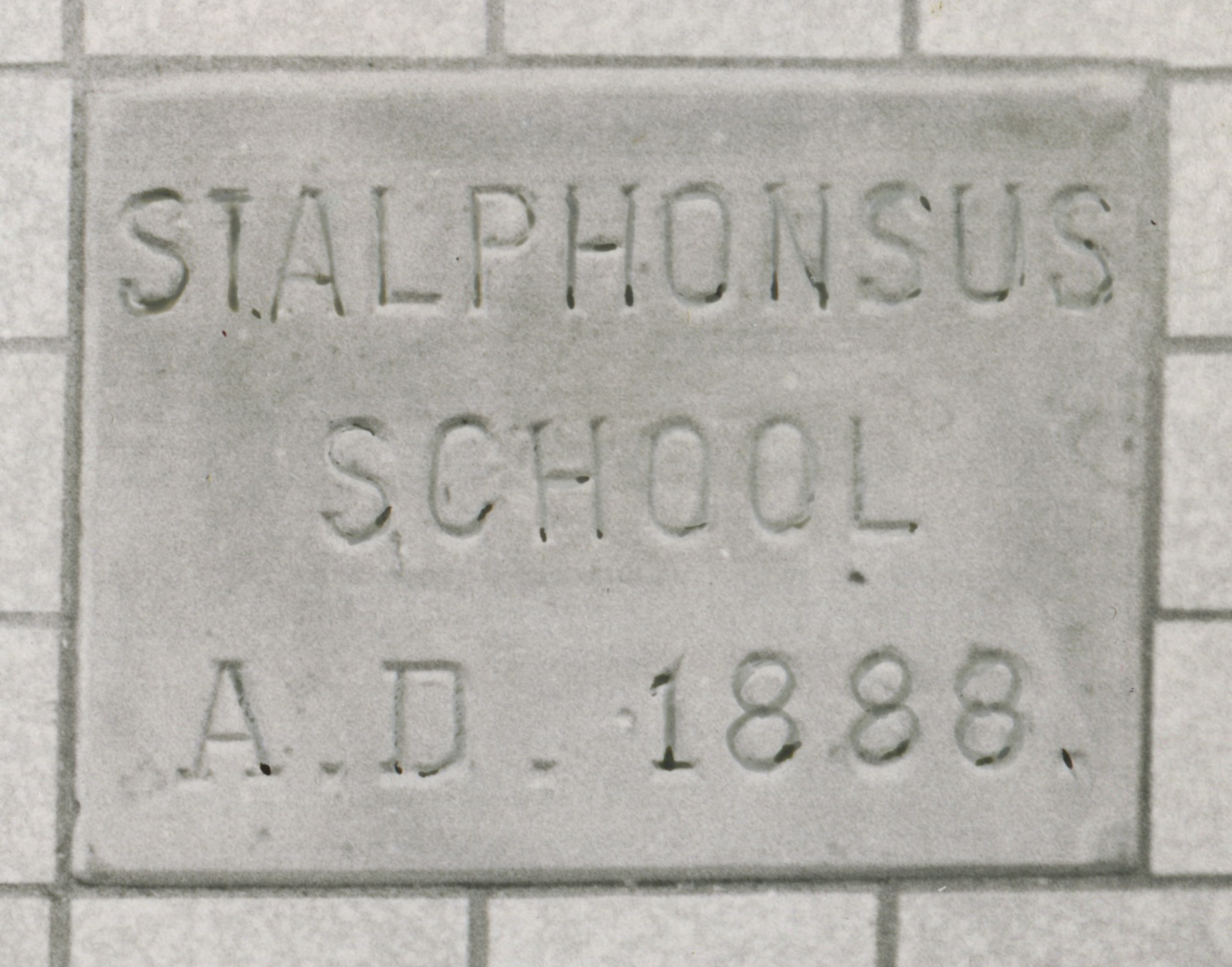 The Dominican Sisters started a school at St. Alphonsus Parish.
A new school building was constructed.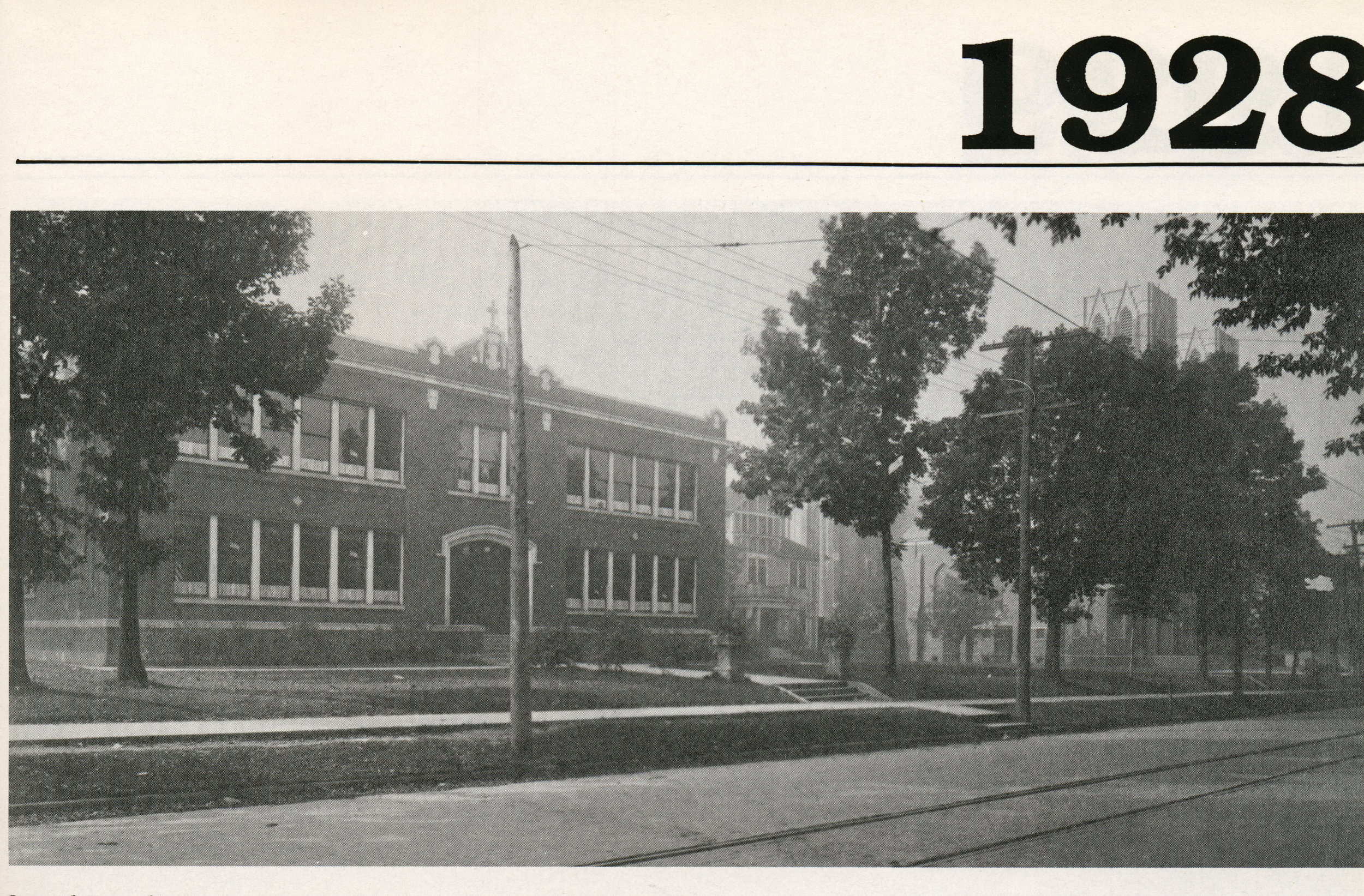 Two roof fires occurred in the school. January 17th, 1921 and March 21, 1928. A third fire occurred in March 21, 1945, which destroyed part of the school building and parish society meeting places.
The necessary repairs, restoration, and renovation to the school were completed. A two-class room prefabricated all-steel building was erected to handle the increase in enrollment.
Enrollment grew to over 900 students and a new 40,000 square foot school building was constructed. The new school had 24 classrooms with approximately 37 students per classroom. The students were taught by 17 Dominican Sisters and 9 lay teachers.
The final year at St. Alphonsus Parish School was located on the parish campus. The four northeast Grand Rapids parishes (St. Alphonsus, Blessed Sacrament, St. Isidore, and St. Jude) decided to consolidate schools to form our new parish school, All Saints Academy (ASA). In 2008, ASA opened to serve the students and families of the four parishes at two campuses – an elementary school located at the Diamond Avenue Campus and a middle school at the 4 Mile Campus. The proud tradition of St. Al's students still continues today.
All Saints Academy –
Forming Saints to Serve All.