Find faith through fellowship
Mass & Reconciliation Schedule
Weekend Masses
Saturday: 4:15 p.m.
Sunday: 7:00 a.m., 9:00 a.m., 11:00 a.m., 5:15 p.m.
Weekday Masses
Monday – Friday: 7:00 a.m., 9:00 a.m.
Tuesday: 7:00 p.m.
Saturday: 8:00 a.m.
Holy Days
As Announced
Perpetual Help Devotions
Tuesday: 7:00 a.m., 9:00 a.m., 7:00 p.m.
Sacrament of Reconciliation
Weekdays: By appointment at the Rectory
Saturday: 3:00 – 4:00 p.m.
"Your God is ever beside you - indeed, He is even within you."
St. alphonsus liguori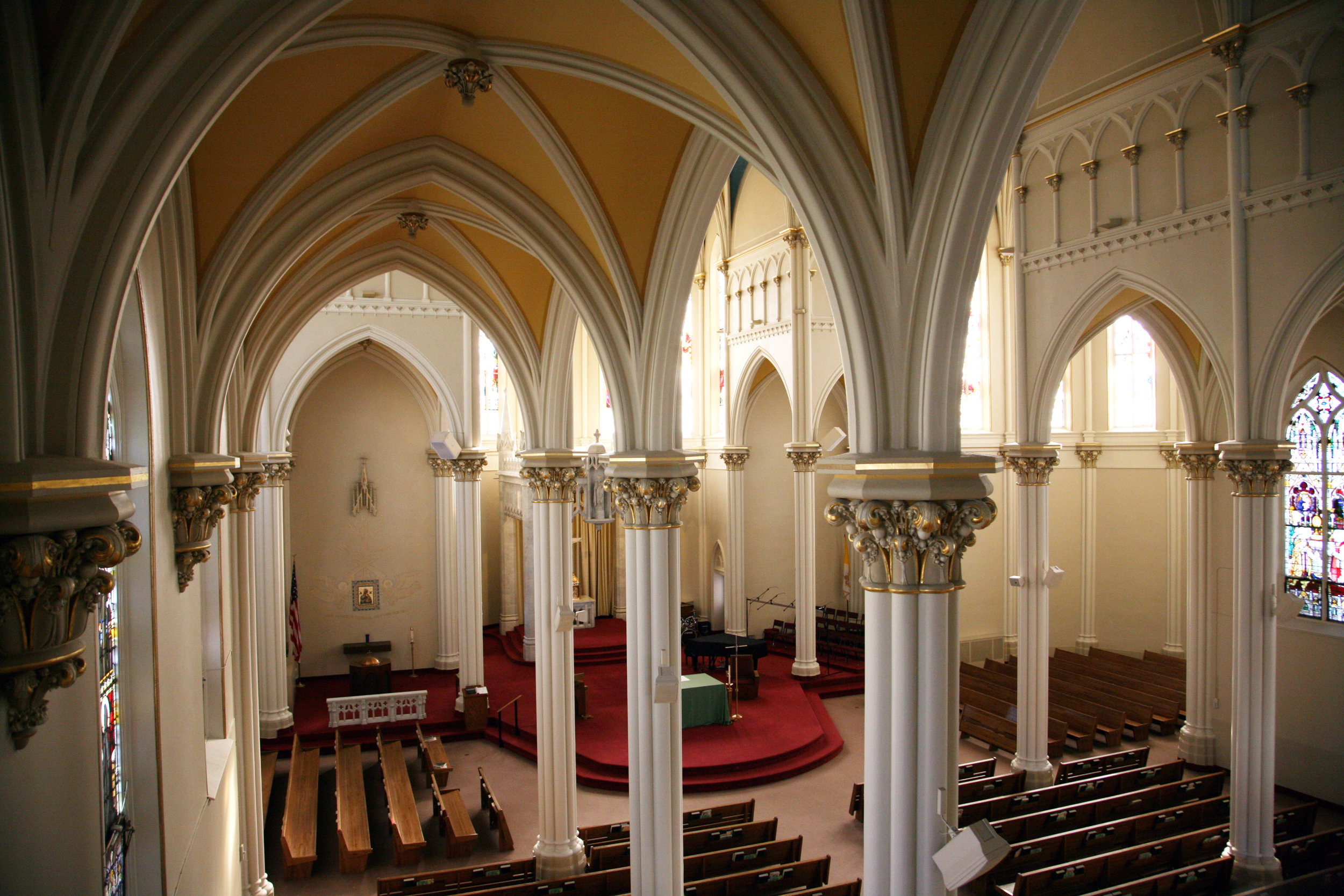 What's Happening at St. Alphonsus
We Are One at
All Saints Academy
myParish App
The St. Alphonsus Parish app is available to download for iPhone and Android smart phones. Stay connected with our parish throughout the week with instant notifications, an easy-to-access event calendar, and the ability to quickly reply to or share messages via Facebook or Twitter. Also enjoy additional features like prayers, daily readings, helpful reminders to silence your phone before Mass or Confession, and much more.